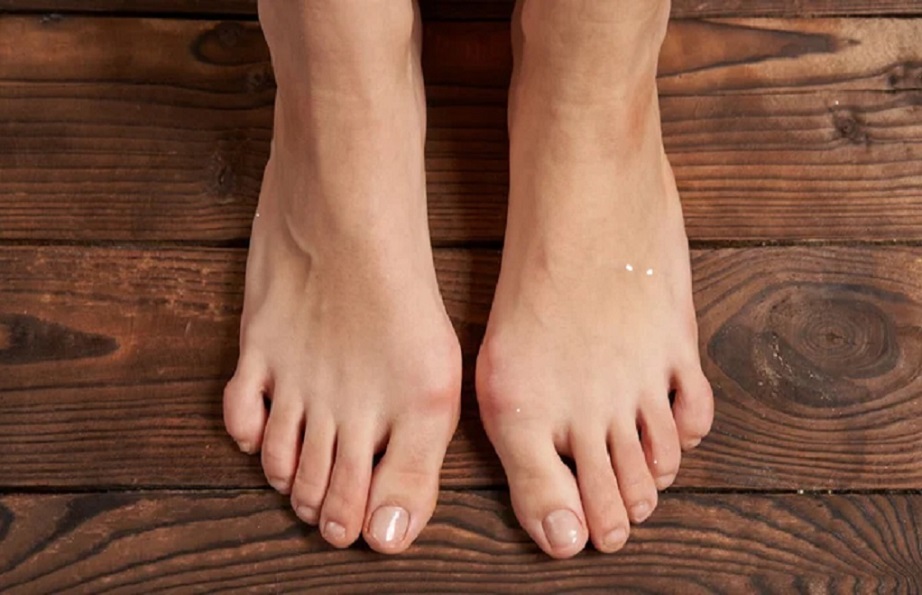 Most patients are first treated conservatively through non-invasive techniques and treatment options. If the problems still persist, more invasive options can be discussed along with possible surgical options.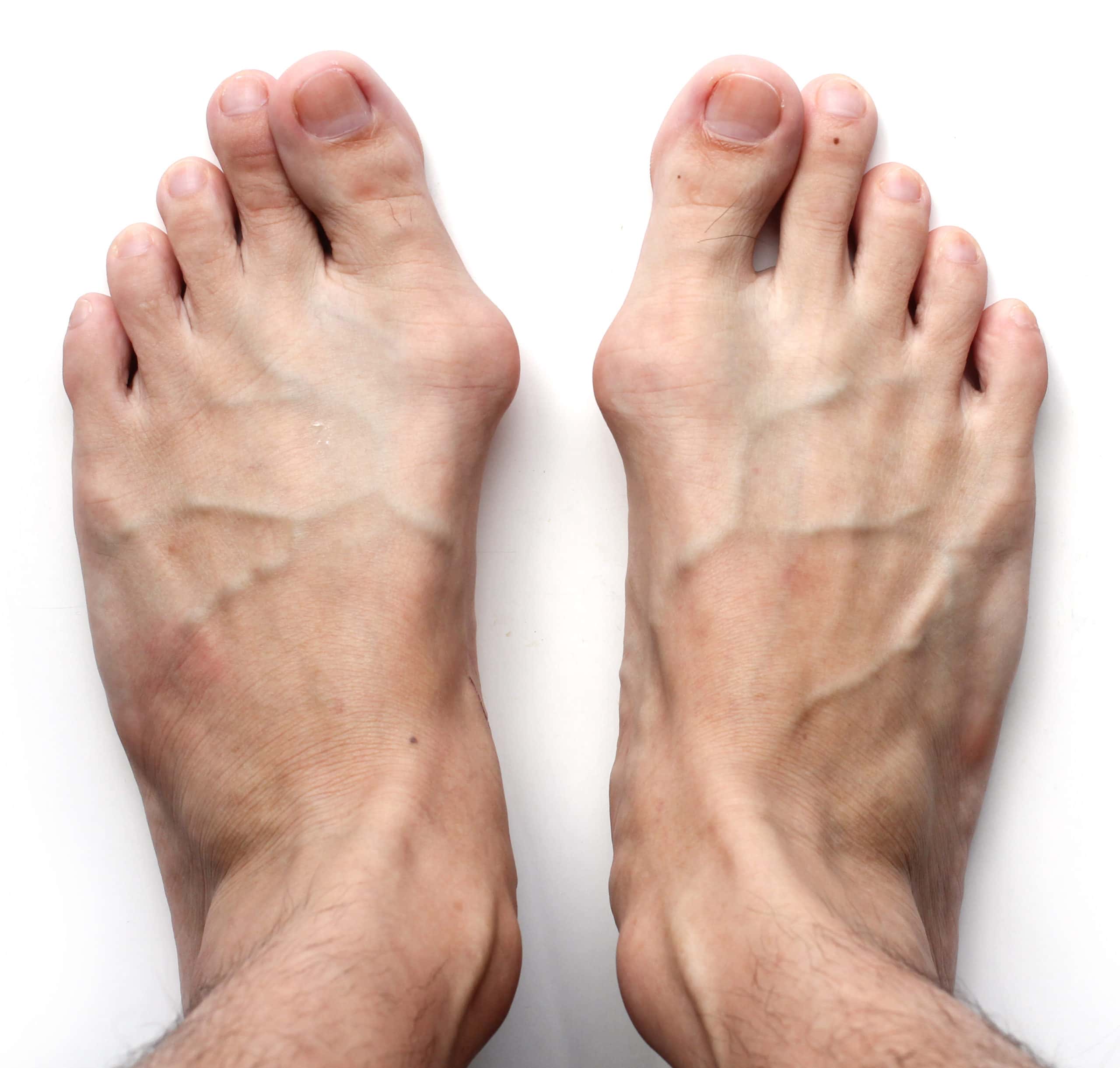 A bunion is a painful bump on the big toe's side. It is classified as a structural deformity involving the first metatarsal. The first metatarsal shifts in the opposite direction when the big toe rotates sideways towards the second toe, changing the angle of the bones. Once a bunion forms, it will worsen over time and become more visible.
As a general rule, Podiatrists for Bunion Surgery procedures are performed on an out-patient basis in an Alberta Health Services (AHS) approved Surgical Center or in a Hospital. Surgical procedural costs are covered by AHS or the patient may opt for private surgery to avoid a waiting time. A visit to Feldman & Leavitt Foot And Ankle Specialists will CLEARLY define all available patient options.
Bunions will worsen over time if not treated properly. Among the symptoms are:
The big toe has a limited range of motion.
Persistent or intermittent pain that comes and goes
Calluses or corns between the first and second toes
Swelling, redness, or pain near the big toe joint
A noticeable bump on the side of your foot near the base of your big toe.
If you are experiencing any of the above symptoms, you should visit our Top Rated Podiatrists for Bunion Surgery in Beddington Heights, Calgary, Alberta at  Feldman and Leavitt Foot and Ankle Specialist to see if bunion surgery is right for you.
Bunions can form for a variety of reasons, including:
Arthritis rheumatoid
Foot strain or injury
Foot type that is inherited genetically
Disabilities caused by birth (birth defects)
Inadequate footwear
Because of improper shoe gear, the appearance and symptoms of a bunion can worsen over time. Women are ten times more likely than men to develop bunions as a result of ill-fitting shoes. Shoes are frequently too tight or narrow in the toe area, forcing the big toe inward and putting pressure on the first metatarsal.
Surgical Treatment Options For Bunions
When conservative treatment fails, surgery is recommended to help correct the misalignment of the great toe joint.
Depending on the severity of the bunion, a variety or combination of methods is used to correct it. These methods include bone shaving, bone cutting to realign and fixate the bone into its anatomically correct position, and/or bone mending by fusing the bone at the joint. Regardless of the incisional approach, the gold standard treatment for bunions is to cut, realign, and fixate the bone into its anatomically correct position. There are two main methods for realigning misaligned bones. One method is to make an osteotomy (bone cut). The second approach is mending (fusing a joint).
Bone-cutting procedures are best for bunions that are mild to moderate in size. The size and shape of the bunion determine the bone-cutting technique.
The bone-cutting technique entails breaking the deviated metatarsal bone surgically and realigning a portion of it with small screws.
Austin Bunionectomy, Scarf Bunionectomy, and Base Wedge Osteotomy are three common osteotomy procedures.
Bone-mending procedures entail realigning the entire deviated bone at the joint where the deviation originates and fusing the two bones together with small plates and screws.
Lapidus/Lapiplasty Bunionectomy is a common Arthrodesis procedure.
Patients with moderate to severe bunions should consider Lapidus/Lapiplasty Bunionectomy.