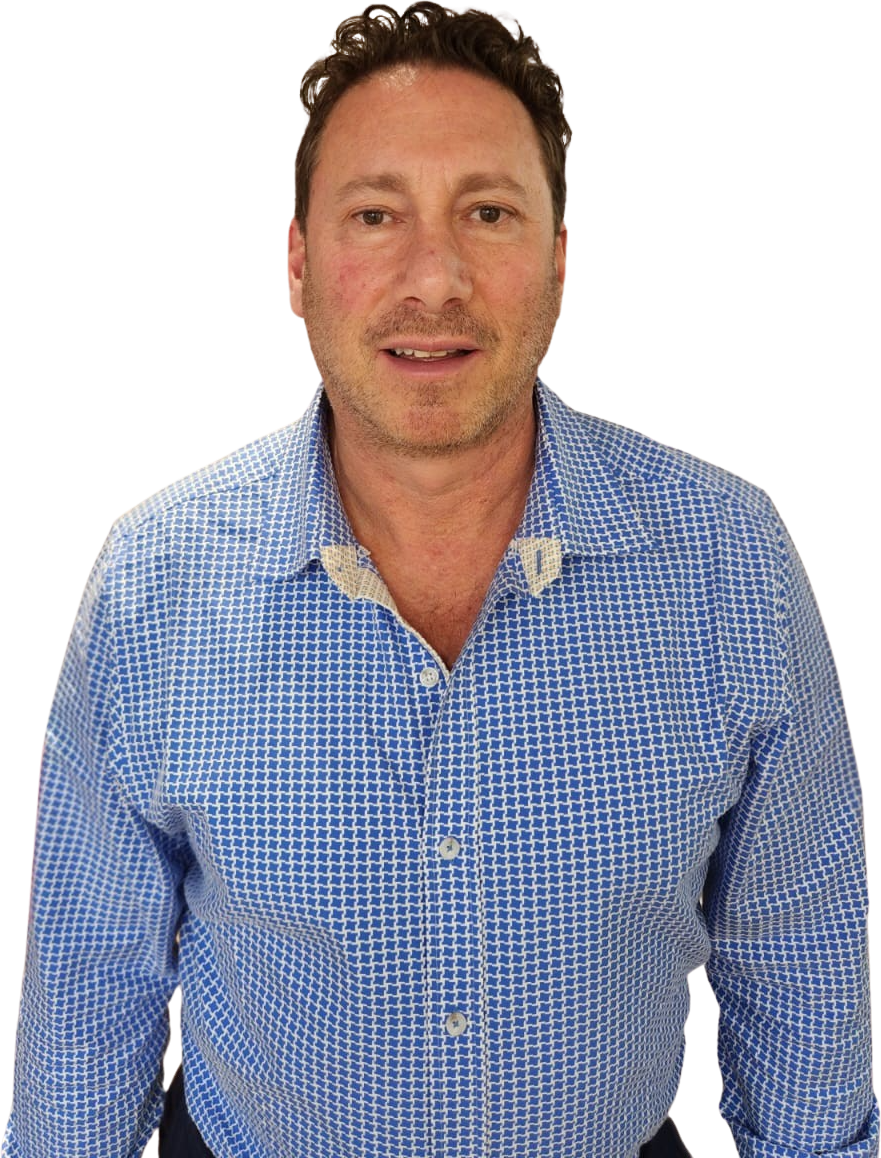 Dr. Feldman is an established doctor and one of the top-rated podiarist in Calgary and has served in the Calgary Health Region for over twenty years.
While he is recognized for his expertise in all aspects and conditions of the lower extremities, he specializes in corrective foot and ankle surgery.
Our Team
Dr. Darren Leavitt
Dr. Darren Leavitt is a board certified foot doctor and surgeon specializing in the treatment of all aspects of foot and ankle disorders.
He is double board certified by the American Board of Podiatric Medicine and also the American Board of Multiple Specialties in Podiatry.