Feldman & Leavitt Foot and Ankle Specialists
Foot Doctor in Calgary that are premiere specialists in foot and ankle care.
We are dedicated to providing quality foot and ankle care to all ages of patients. We believe that prompt diagnosis, early intervention and prevention are essential for the care and treatment of your feet. We provide a full range of podiatric medical care including both conservative and surgical therapies in our Calgary clinic.
Bunion Surgery
Bunion surgery is a surgical procedure to correct deformities and relieve pain caused by bunions. It is performed on the joint between your big toe and the second toe, known as the great toe.
Hammertoe Surgery
Hammertoe surgery involves removing this bony lump and reshaping the bones of your toes so that they are straight. It's an outpatient procedure that takes about an hour to perform.
Orthotics
Foot disorders are commonly caused by a deformity in the structure of your foot, but they can also be caused by wearing shoes that are too small or narrow.
Platelet Rich Plasma
Platelet Rich Plasma therapy (also referred to as PRP) is an exciting new technique available in Calgary to speed the healing and recuperation of injured, damaged or diseased tissues.
Achilles Tendon Surgery
Achilles tendon surgery is a type of surgery to fix a damaged Achilles tendon. The Achilles tendon is a strong, fibrous cord in the lower leg. It connects the muscles of your calf to your heel.
Foot & Ankle Surgery
At Feldman & Leavitt Foot and Ankle Specialists conservative treatment is always a first option. If surgery is required, we thoroughly discuss all options available to resolve the problem.
Low Level Laser Therapy
Laser Therapy uses low levels of light and produce photochemical and photobiological interactions that can treat areas of the body that have been injured or damaged.
Laser For Fungal Nails
The Laser passes through the nail to kill fungus without damaging it or the surrounding skin. The new nail growth will now appear normal, as the fungus will no longer be present.
HyProCure
HyProCure is placed in the naturally occurring space between your bones to instantly realign and stabilize the hindfoot. HyProCure will not penetrate or be implanted into your bones.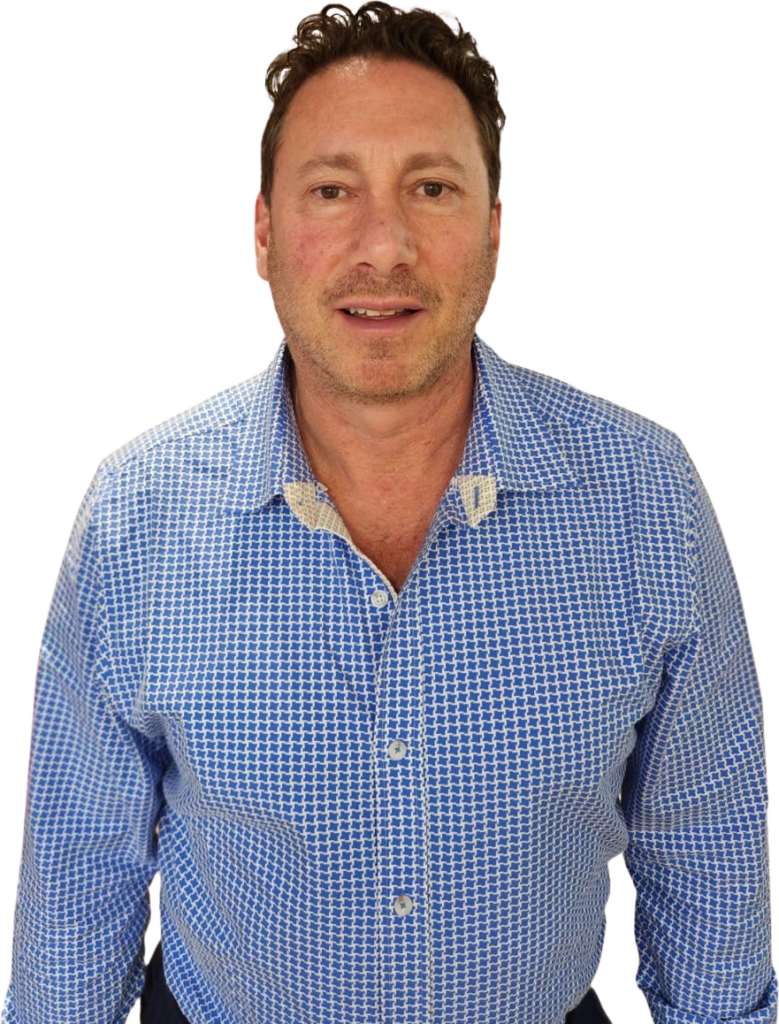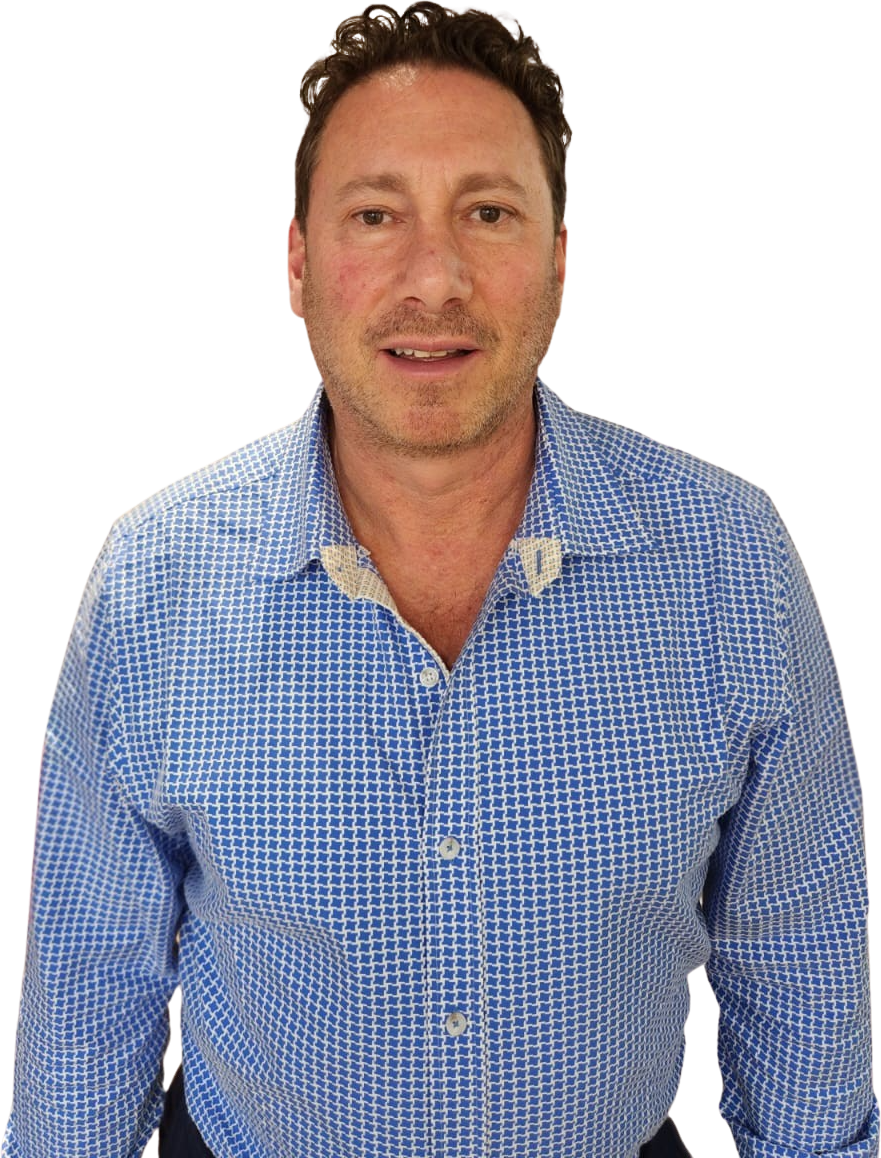 Dr. Feldman is an established doctor and one of the top-rated podiarist in Calgary and has served in the Calgary Health Region for over twenty years.
While he is recognized for his expertise in all aspects and conditions of the lower extremities, he specializes in corrective foot and ankle surgery.
Our Team
Dr. Darren Leavitt
Dr. Darren Leavitt is a board certified foot doctor and surgeon specializing in the treatment of all aspects of foot and ankle disorders.
He is double board certified by the American Board of Podiatric Medicine and also the American Board of Multiple Specialties in Podiatry.