Plantar Fasciitis Surgery
Plantar Fasciitis Surgery should be used as a last resort for conservative treatment. Most patients will respond to conservative treatment for Plantar Fasciitis, however about 20 to 30% of the Plantar Fasciitis patients develop chronic disease and disabling symptoms that may warrant more aggressive remedies for long-term relief. The majority of these respond to ultrasound procedures for chronic plantar fasciitis; however a small percentage of these people do not respond well. Surgery should only be considered when all other conservative treatments have failed. Surgery is usually adopted as a last resort by surgeons in our department after we have exhausted all means of non-operative therapy.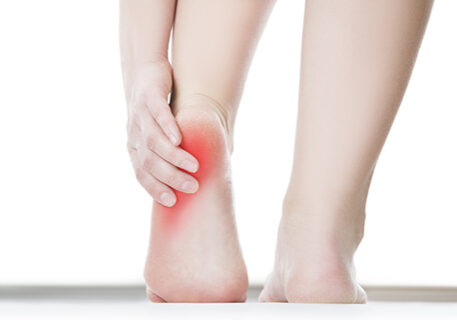 The majority of people with plantar fasciitis will get better given enough time and the appropriate conservative treatment options. However, for those who continue to suffer despite the typical treatment options of strengthening, supportive shoes, and custom orthotics, surgery can be an option.
The surgical option for chronic plantar fasciitis is typically to release the plantar fascia off of the heel through a small incision on the inside of your heel. This is referred to as a Plantar Fascial Release. Sometimes, plantar fibromas are present in chronic conditions and may need to be surgically removed also. Most people will need to be off of their foot for a couple of weeks after the surgery.
As a general rule, Plantar Fasciitis procedures are performed on an out-patient basis in an Alberta Health Services (AHS) approved Surgical Center or in a Hospital. Surgical procedural costs are covered by AHS or the patient may opt for private surgery to avoid a waiting time.  A visit to Feldman & Leavitt Foot And Ankle Specialists will CLEARLY define all available patient options.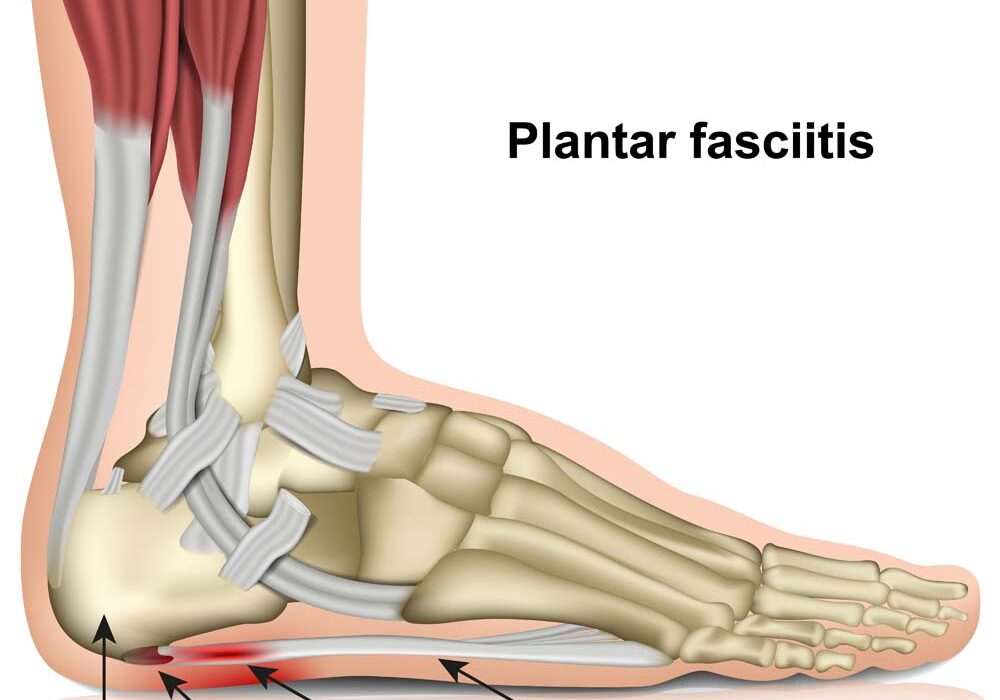 Frequently Asked Questions