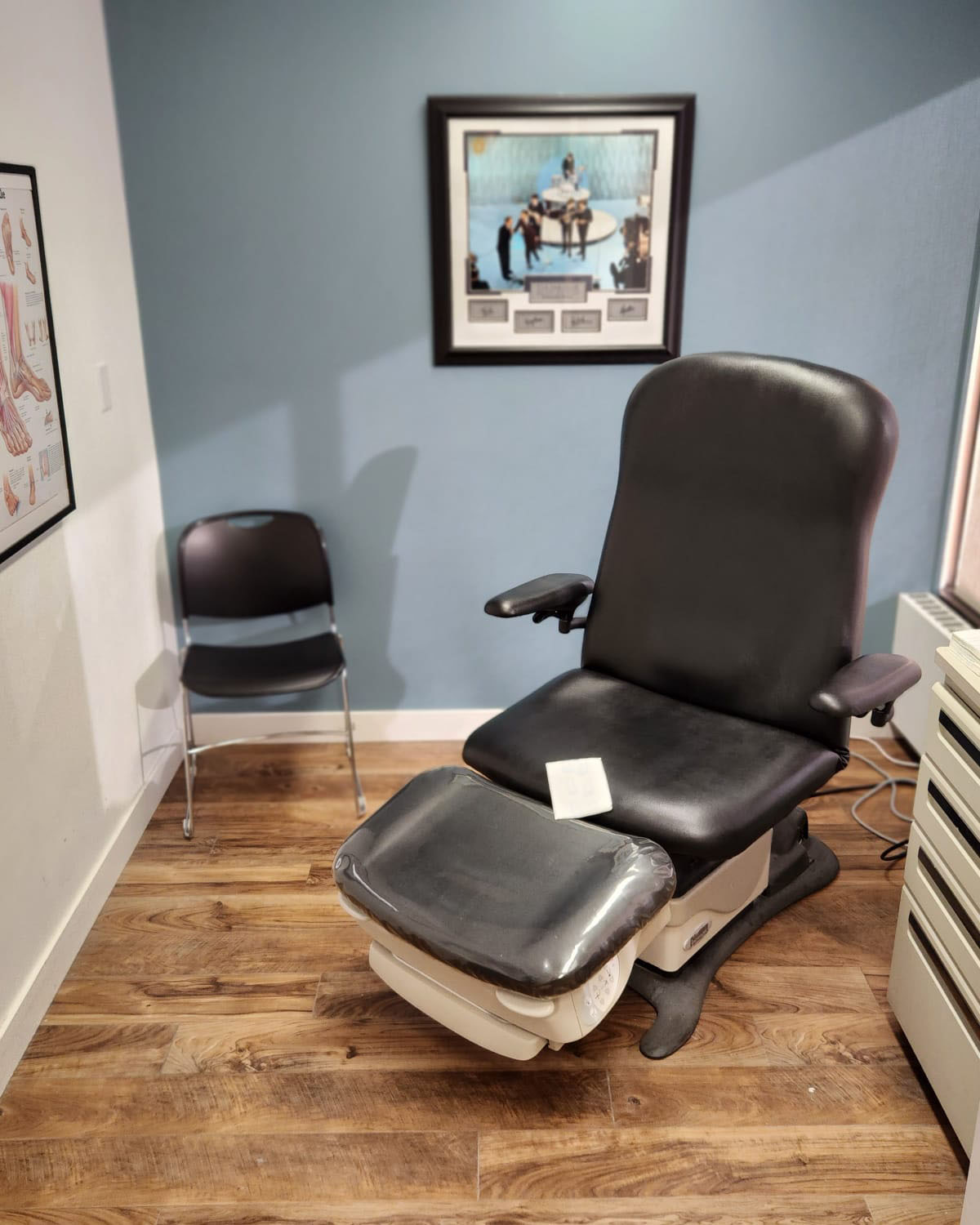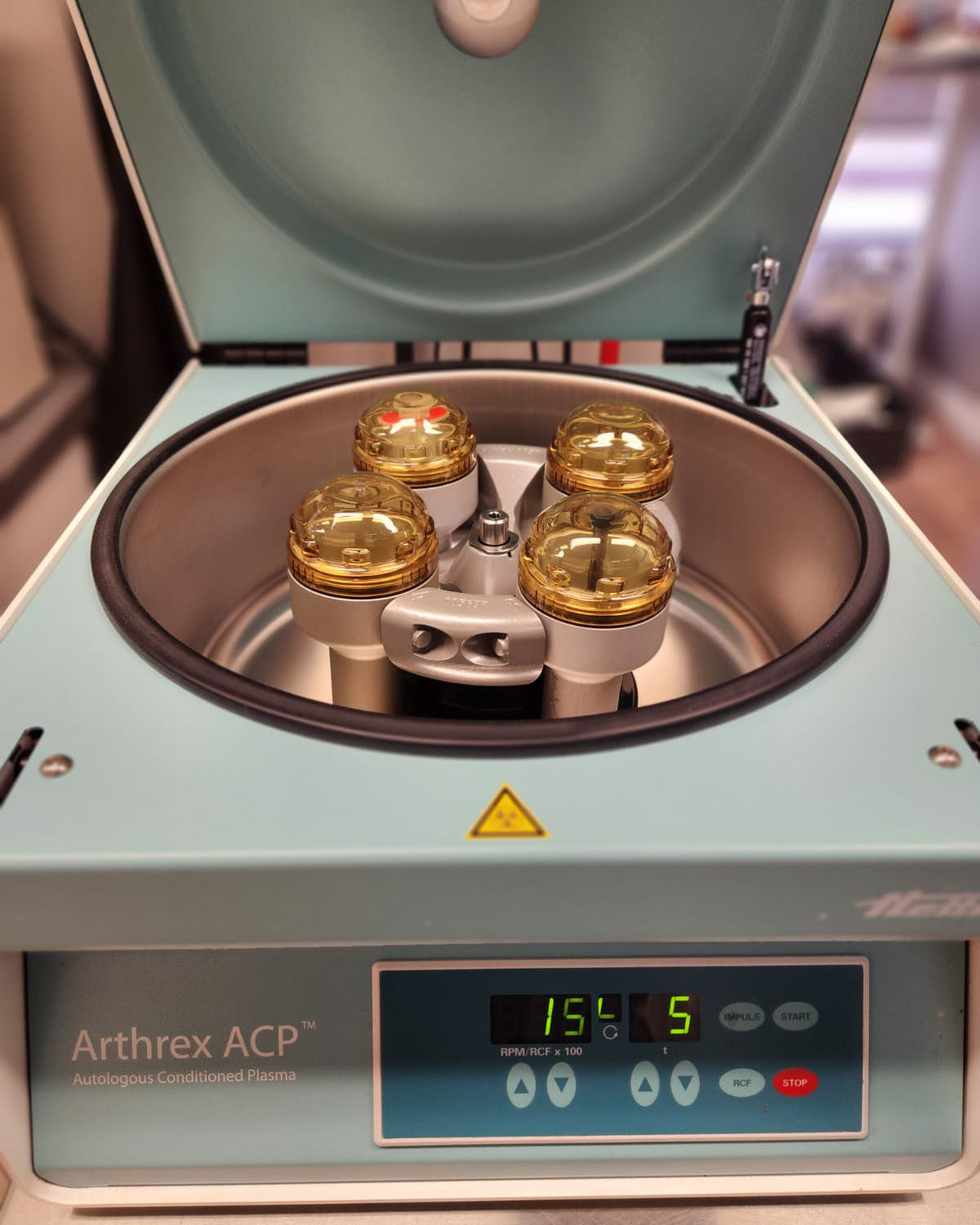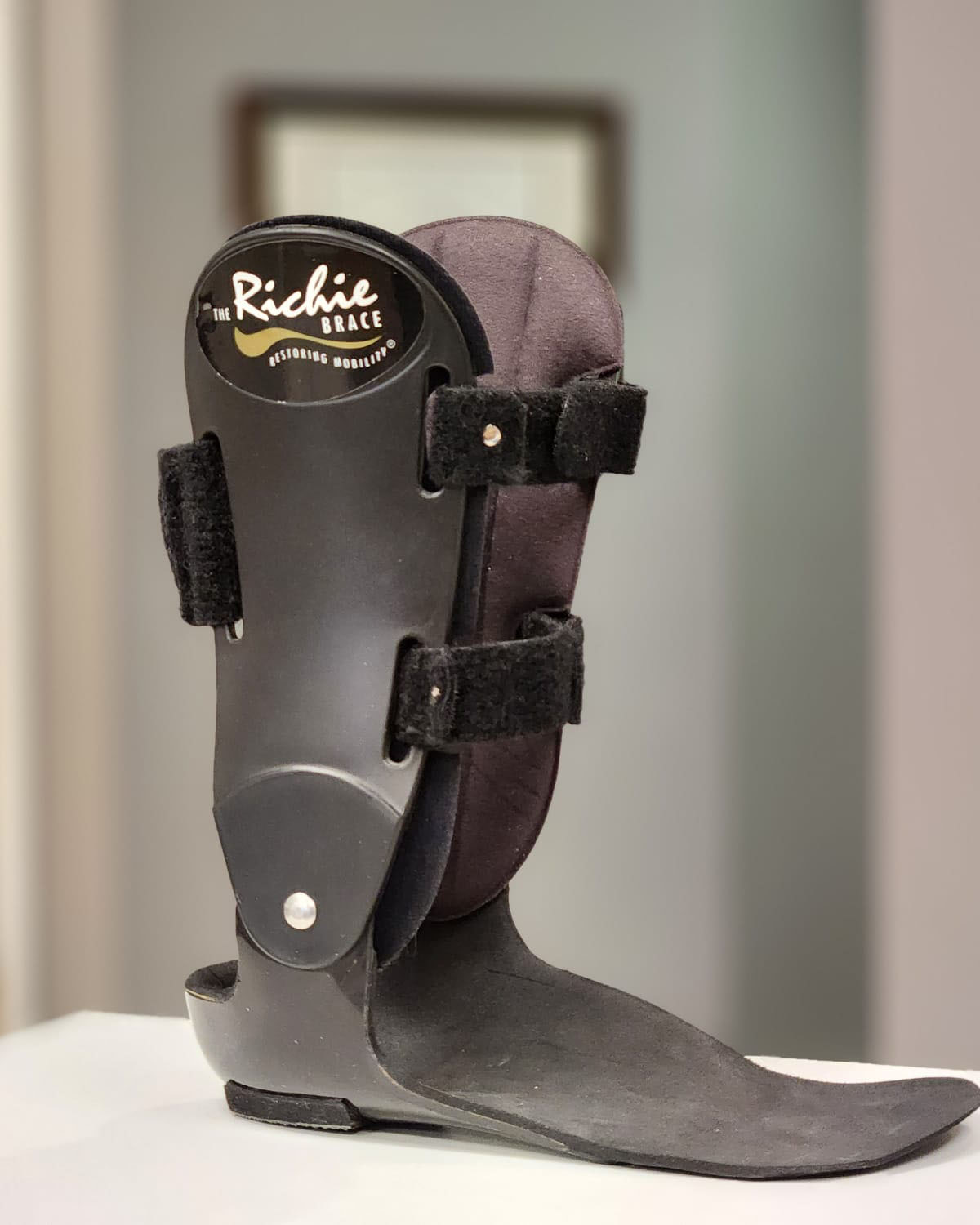 Most patients are first treated conservatively through non-invasive techniques and treatment options. If the problems still persist, more invasive options can be discussed along with possible surgical options.
Have a look at the options below to see what we offer here at Feldman & Leavitt Foot and Ankle Specialists, your expert podiatrists in Calgary, Alberta
Foot & Ankle Surgery
At Feldman & Leavitt Foot and Ankle Specialists conservative treatment is always a first option. If surgery is required we thorougly discuss all options available to resolve the problem with a minimum of inconvenience.
Platelet Rich Plasma
Platelet Rich Plasma therapy is an exciting new technique to speed the healing and recuperation. It naturally magnifies and concentrates the body's own healing process to help resolve even difficult and stubborn foot and ankle ailments and injuries.
Orthotics
Foot disorders are commonly caused by a deformity of your foot, and by wearing shoes that are too small or narrow. In choosing the best type of orthotic, our Calgary orthotics specialist will consider many possible factors contributing to your foot condition.
Low Level Laser Therapy
Laser Therapy uses low levels of light to treat areas of the body that have been injured, or more accurately damaged in some way. Therapy lasers produce photochemical and photobiological interactions that can repair injured or damaged tissue.
Laser For Fungal Nails
The Laser passes through the nail to kill fungus without damaging it or the surrounding skin. The new nail growth will now appear normal, as the fungus will no longer be present.
HyProCure
HyProCure is placed in the naturally occurring space between your bones to instantly realign and stabilize the hindfoot. HyProCure will not penetrate or be implanted into your bones.