Surgery is performed on painful hammertoes once conservative care has failed to resolve the symptoms.
Often, patients with hammertoe have bunions or other foot deformities corrected at the same time. In selecting the procedure or combination of procedures for your particular case, your Calgary podiatric surgeon will take into consideration the extent of your deformity, the number of toes involved, your age, your activity level and other factors. The length of the recovery period will vary, depending on the procedure or procedures performed.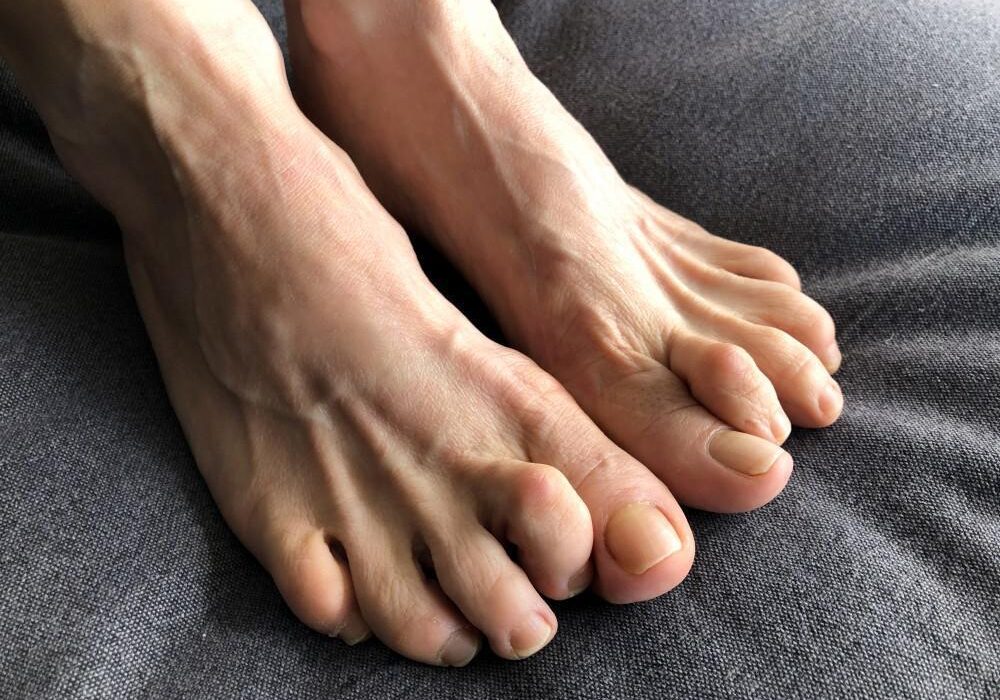 Hammertoes can be corrected through the use of pins or other internal implants in the toe. Sometimes, for flexible hammertoes, an office procedure called a flexor tenotomy, can be done. This is a minimally invasive technique that requires little to no downtime and has great results.
As a general rule, surgical hammertoe procedures are perform on an out-patient basis in an Alberta Health Services (AHS) approve Surgical Center or in a Hospital. Surgical procedural costs are covered by AHS or the patient may option for private surgery to avoid a waiting time. A visit to Feldman Foot And Ankle Specialists will CLEARLY define all available patient options.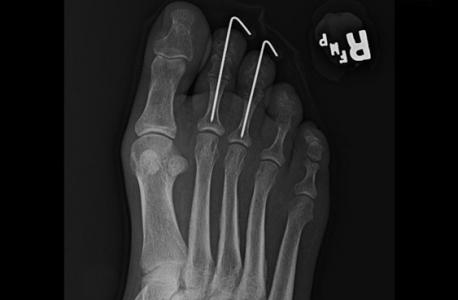 Frequently Asked Questions
At Feldman & Leavitt Foot and Ankle Specialists, we are dedicated to providing quality foot and ankle care to all ages of patients. We believe that prompt diagnosis, early intervention and prevention are essential for the care and treatment of your feet. We provide a full range of podiatric medical care including both conservative and surgical therapies in our Calgary clinic.
Neighborhoods We Serve