Arthritis Surgery in Calgary
Arthritis can effect any joint in the foot and ankle. The most common is the big toe joint (1st metatarsal phalangeal joint), which is often referred to as Hallux Limitus/Rigidus. Other joints that are prone to arthritis are the midfoot joints (tarsal-metatarsal joints), the sub-talar joint, and the ankle joint.
When conservative options fail, surgery can be the next step. There are different types of surgical options depending on the joint involved.
Arthritis surgery can help repair or replace a damaged joint. In doing so, it can reduce pain and improve the way the affected joint functions.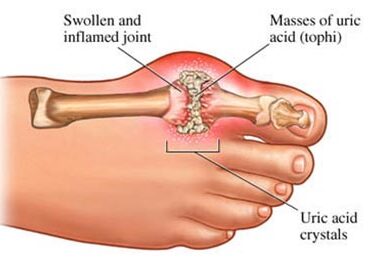 Many people can manage their arthritis symptoms through exercise, diet and treatment. However, sometimes the challenges of living with the disease require surgery to help with pain, reduced mobility and decreased quality of life.
There are a number of different kinds of surgeries to treat arthritis, often depending on your age, level of mobility and the joint affected.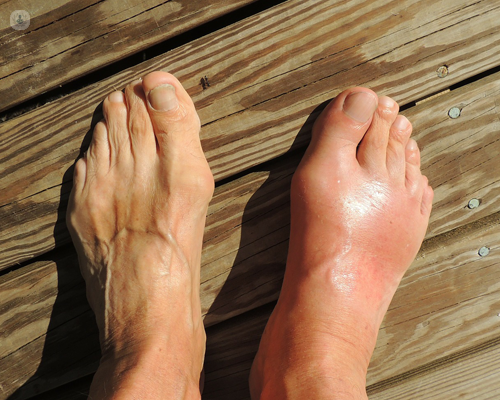 The thought of surgery can be daunting, but it can sometimes be your best option to improve your quality of life. Talk to your arthritis care team to understand the pros and cons and see if surgery is the right option for you. As a general rule, Arthritis Surgery procedures are performed on an out-patient basis in an Alberta Health Services (AHS) approved Surgical Center or in a Hospital. Surgical procedural costs are covered by AHS or the patient may opt for private surgery to avoid a waiting time. A visit to Feldman Foot And Ankle Specialists will CLEARLY define all available patient options.