Some people with arthritis may require surgery. This Arthritis Surgery can help repair or replace a damaged joint. In doing so, it can reduce pain and improve the way the affected joint functions. There are different types of arthritis surgery, including arthroscopy, joint resurfacing, osteotomy, and TJR. Other types of arthritis are less commonplace and have specific systemic origins.  It is customary that Blood tests and x-rays are used to help determine the diagnosis to help with reduction of symptoms and treatment.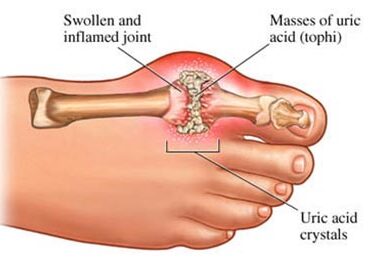 Many people can manage their arthritis symptoms through exercise, diet and treatment. However, sometimes the challenges of living with the disease require surgery to help with pain, reduced mobility and decreased quality of life.
There are a number of different kinds of surgeries to treat arthritis, often depending on your age, level of mobility and the joint affected.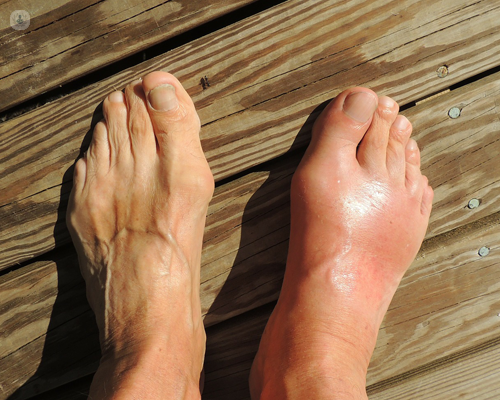 exercise to maintain joint movement 
massage or physio therapy
Use ice and anti-inflamatories such as ibuprofen to decrease inflammation
Wear sturdy shoes with good support and orthotics to prevent further breakdown of joints
eat a well balanced diet
Not everyone with arthritis will need surgery, but it can help to reduce pain and improve your mobility. In this section you can find out about the common types of surgery for people with arthritis, how it could help you and what the recovery process involves.
Walking helps prevent complications like blood clots, improves circulation, and keeps your joints limber. You don't have to wait until you return home after surgery. Most patients can start walking while still in the hospital.
The thought of surgery can be daunting, but it can sometimes be your best option to improve your quality of life. Talk to your arthritis care team to understand the pros and cons and see if surgery is the right option for you. Arthritis surgery performed by our plastic surgeons can repair or replace the affected joint(s). There are different options for treatment depending on your needs. Joint Fusion is recommended for severe bone deterioration. During surgery, your surgeon will remove the arthritic surface.
As a general rule, Arthritis Surgery procedures are performed on an out-patient basis in an Alberta Health Services (AHS) approved Surgical Center or in a Hospital. Surgical procedural costs are covered by AHS or the patient may opt for private surgery to avoid a waiting time.  A visit to Feldman & Leavitt Foot And Ankle Specialists will CLEARLY define all available patient options.
Frequently Asked Questions
At Feldman & Leavitt Foot and Ankle Specialists, we are dedicate to providing quality foot and ankle care to all ages of patients. We believe that prompt diagnosis, early intervention and prevention are essential for the care and treatment of your feet. We provide a full range of podiatric medical care including both conservative and surgical therapies in our Calgary clinic.
Neighborhoods We Serve