Surgery may be considered in patients who have not responded adequately to nonsurgical treatments. Your Calgary podiatrist will determine the approach that is best for your condition. The length of the recovery period will vary depending on the procedure performed.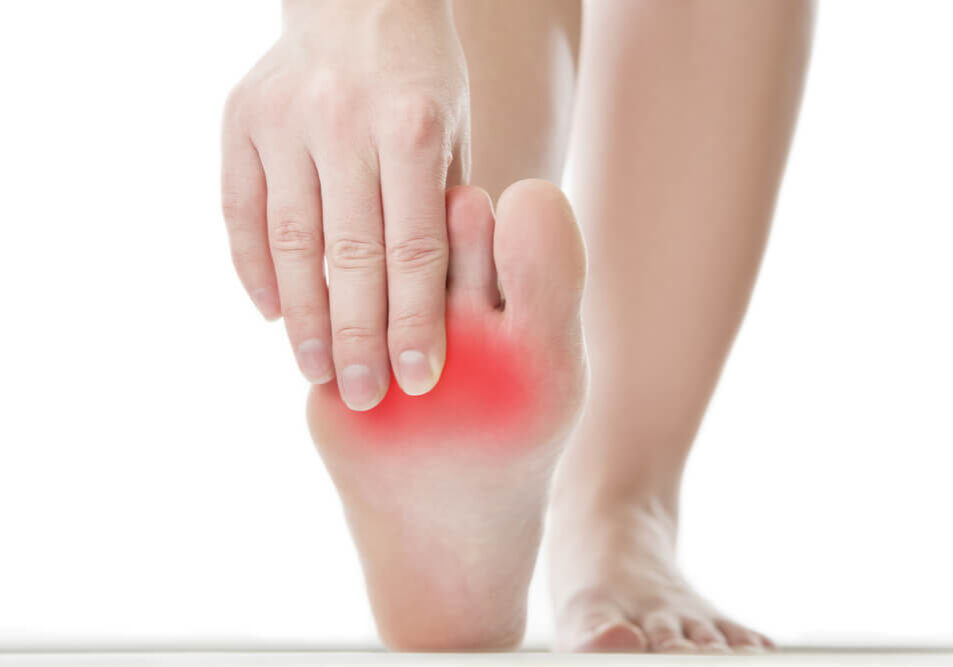 Diagnosis:
During the exam, your doctor will press on your foot to feel for a mass or tender spot. There may also be a feeling of "clicking" between the bones of your foot.
Imaging tests:
Some imaging tests are more useful than others in the diagnosis of Morton's neuroma:
X-rays. Your doctor is likely to order X-rays of your foot to rule out other causes of your pain — such as a stress fracture.
Ultrasound. This technology uses sound waves to create real-time images of internal structures. Ultrasound is particularly good at revealing soft tissue abnormalities, such as neuromas.
Magnetic resonance imaging (MRI). Using radio waves and a strong magnetic field, an MRI also is good at visualizing soft tissues. But it's an expensive test and often indicates neuromas in people who have no symptoms.
Surgical and other procedures
If conservative treatments haven't helped, your doctor might suggest:
Injections. Some people are helped by the injection of steroids into the painful area.
Decompression surgery. In some cases, surgeons can relieve the pressure on the nerve by cutting nearby structures, such as the ligament that binds together some of the bones in the front of the foot.
Removal of the nerve. Surgical removal of the growth may be necessary if other treatments fail to provide pain relief. Although surgery is usually successful, the procedure can result in permanent numbness in the affected toes.
Neurectomy (the removal of a Morton's Neuroma) can be performed on the top or bottom of your foot. There are pros and cons for either approach and can be discussed with a consultation with Dr Leavitt or Feldman.
As a general rule, Morton's Neuroma procedures are performed on an out-patient basis in an Alberta Health Services (AHS) approved Surgical Center or in a Hospital. Surgical procedural costs are covered by AHS or the patient may opt for private surgery to avoid a waiting time. A visit to Feldman & Leavitt Foot And Ankle Specialists will CLEARLY define all available patient options.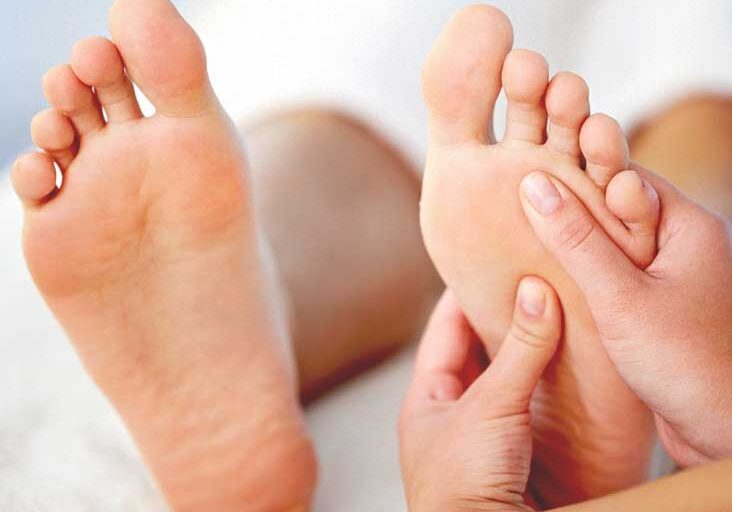 Frequently Asked Questions
At Feldman & Leavitt Foot and Ankle Specialists, we are dedicated to providing quality foot and ankle care to all ages of patients. We believe that prompt diagnosis, early intervention and prevention are essential for the care and treatment of your feet. We provide a full range of podiatric medical care including both conservative and surgical therapies in our Calgary clinic.
Neighborhoods We Serve