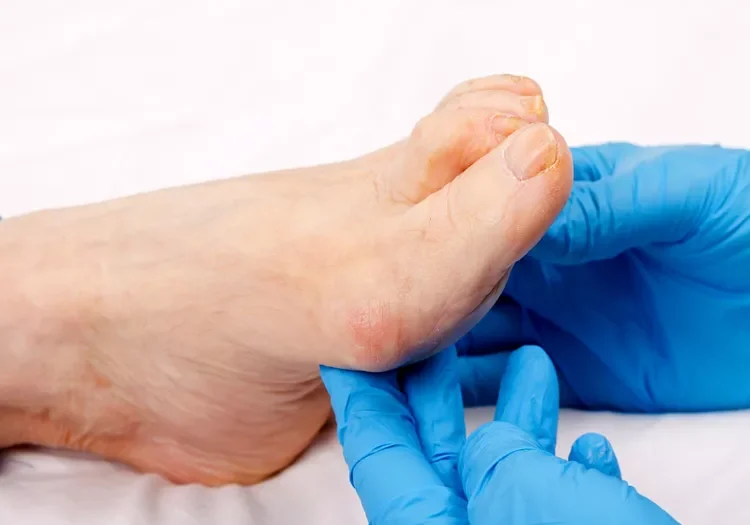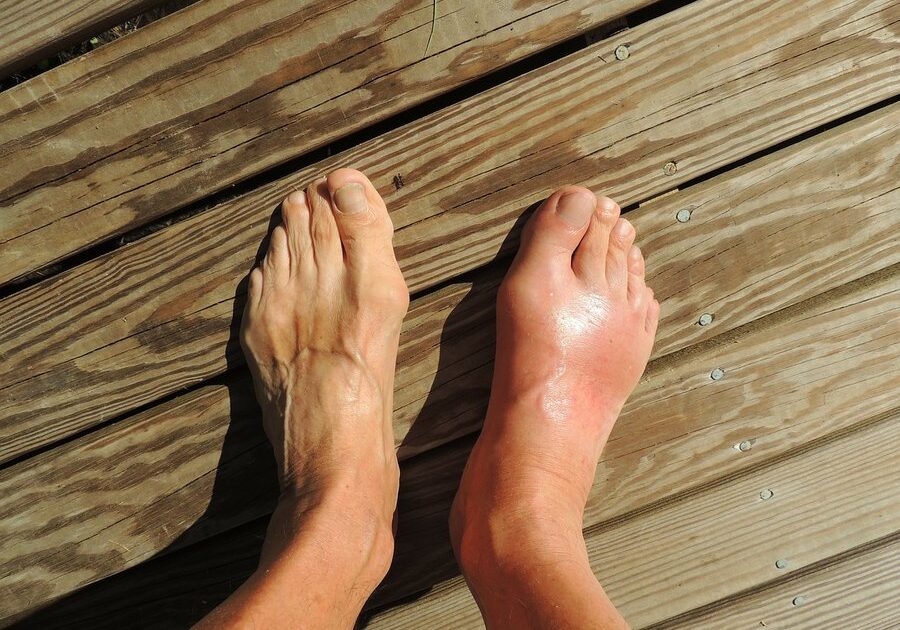 Most patients are first treated conservatively through non-invasive techniques and treatment options. If the problems still persist, more invasive options can be discussed along with possible surgical options.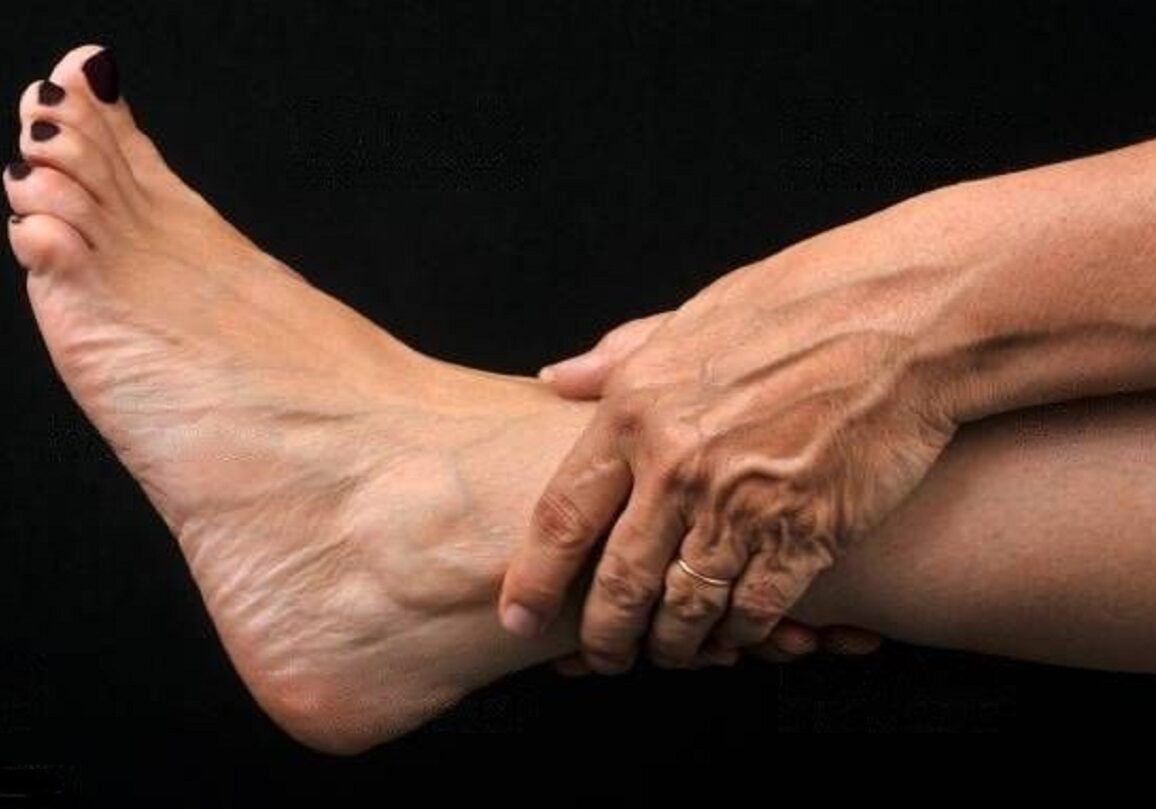 What is Arthritis Surgery
A person may need surgery if arthritis severely harms their joints. Arthritis Surgery can help repair or replace a damaged joint, lessen pain, and enhance joint functionality. Inflammation may leave you with pain, stiffness, and swelling. A joint's soft tissues that surround it might become inflamed either acutely or chronically with arthritis. In arthritis, the cartilage that acts as a smooth "cushion" in joints gradually deteriorates, causing the bones to rub against one another.
As a general rule, Arthritis surgery procedures are performed on an out-patient basis in an Alberta Health Services (AHS) approved Surgical Center or in a Hospital. Surgical procedural costs are covered by AHS or the patient may opt for private surgery to avoid a waiting time. A visit to Feldman & Leavitt Foot And Ankle Specialists will CLEARLY define all available patient options.
Symptoms of foot and ankle arthritis often involve the following:
Tenderness or pain.
Reduced ability to move or walk.
Stiffness in the joint.
Swelling in the joint.
If you are experiencing any of the above symptoms, you should visit our Top Rated Podiatrists for Arthritis Surgery in Beddington Heights, Calgary, Alberta at Feldman and Leavitt Foot and Ankle Specialist to see if arthritis surgery is right for you.
The majority of arthritic conditions are thought to be brought on by immune system flaws that lead to the body attacking its own joint tissues. This might run in the family genetically. Other types of arthritis may be brought on by immune system issues or metabolic disorders like gout.
Environmental factors that may contribute to the development of osteoarthritis include:
obesity, which increases joint stress
actions that need a specific joint to move repeatedly
prior joint damage, such as that caused by a sports injury
You are also more likely to develop arthritis if you smoke and do not exercise regularly.
Reactive arthritis is a type of arthritis brought on by an infection. It can appear at any age and is extremely difficult to diagnose, but younger people are more likely to experience it. The duration of reactive arthritis ranges from a few weeks to six months.
Surgical Treatment Options For Arthritis
To treat foot and ankle arthritis, more than one type of surgery may be required. Depending on the type and extent of your arthritis, your doctor can recommend the best type of surgery for you. Some of the surgical options for foot and ankle arthritis are as follows:
Arthroscopic surgery: This type of surgery can be beneficial in the early stages of arthritis. An arthroscope (a small instrument about the size of a pencil) is inserted into a joint during arthroscopic surgery. A surgeon watches an image projected by the instrument on a monitor. The surgeon can then clean the joint area with tiny forceps, knives, and shavers. Arthroscopic surgery can aid in the removal of any foreign tissues or bony outgrowths (spurs) in the joint.
Fusion surgery: This type of surgery, also known as arthrodesis, involves fusing bones together using rods, pins, screws, or plates. The bones remain fused together after healing.
Joint replacement surgery: This type of surgery, which involves replacing the ankle joint with artificial implants, is only used in rare cases.
Schedule an Appointment now at Feldman & Leavitt Foot and Ankle Specialists,  if you have pain and stiffness that begins without a clear cause, lasts more than a few days, and is accompanied by swelling, redness, and warmth. It is critical to begin treatment as soon as possible to avoid the condition worsening and causing long-term damage.