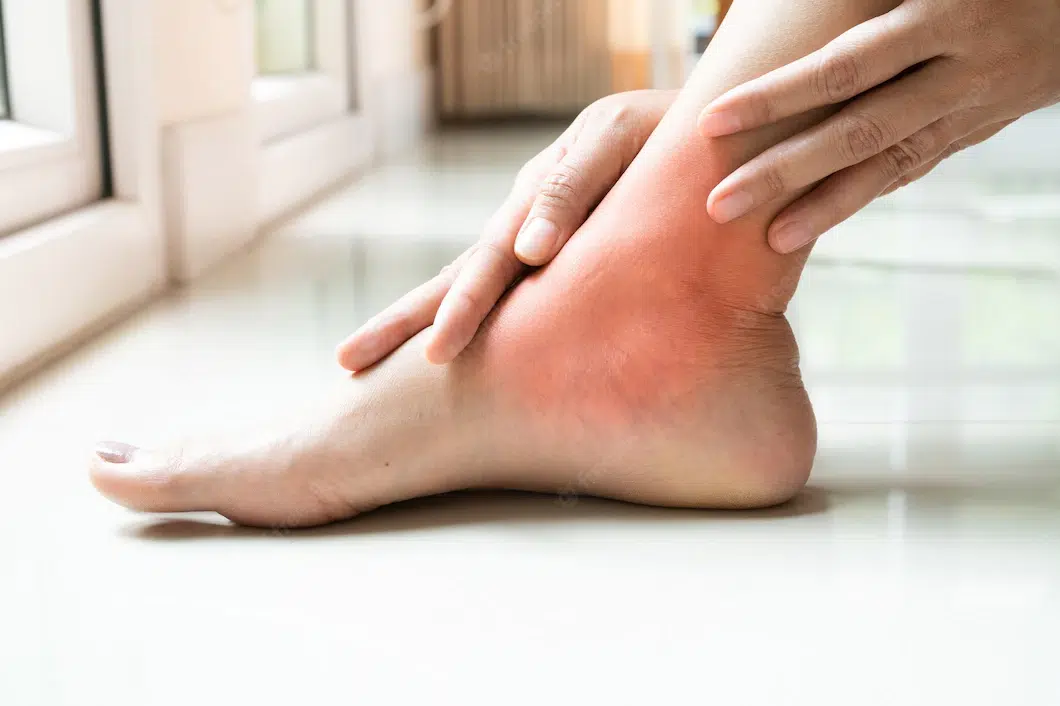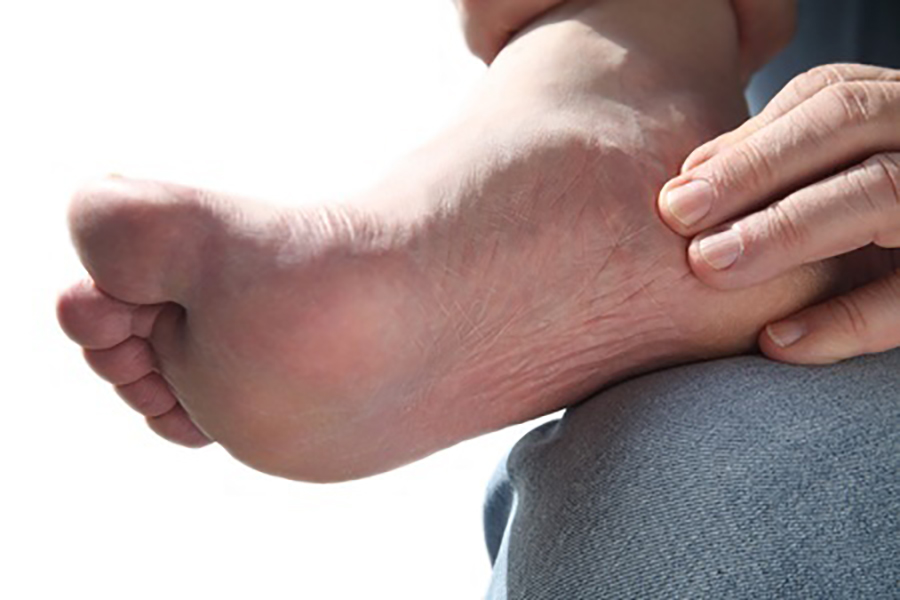 First treatment of most patients are conservatively through non-invasive techniques and treatment options. If the problems still persist, more invasive options can be discussed along with possible surgical options.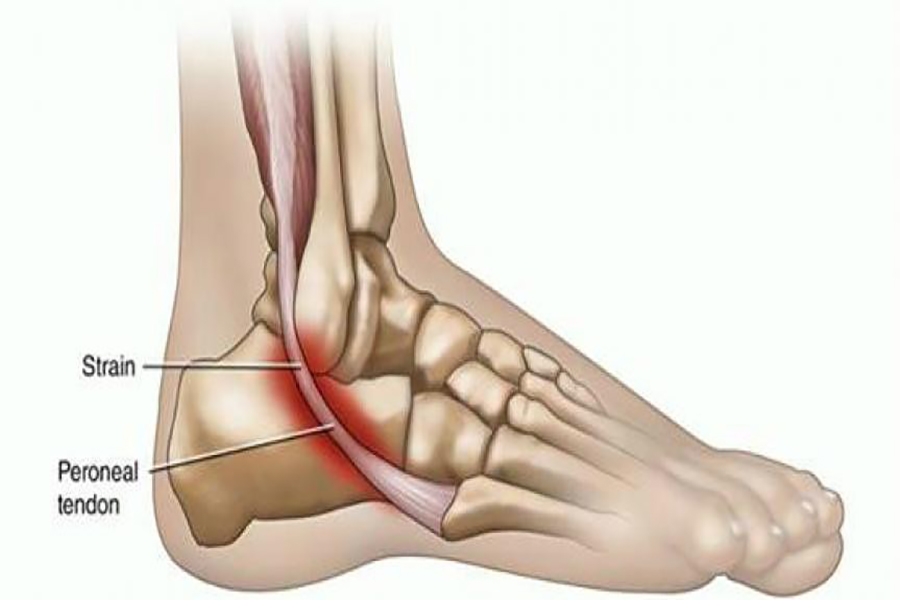 What is Peroneal Tendon Surgery
Peroneal tendon surgery is a procedure that repairs or replaces the peroneal tendons in part or in whole. A tendon is a piece of soft tissue that connects the muscle to the bone. The peroneal tendons are found on the outside of the foot and ankle area (peroneus brevis and peroneus longus). The type of tendon repair depends on the location and extent of the rupture and whether or not there is discontinuity of the tendon.
As a general rule, Peroneal Tendon surgery procedures are performed on an out-patient basis in an Alberta Health Services (AHS) approved Surgical Center or in a Hospital. Surgical procedural costs are covered by AHS or the patient may opt for private surgery to avoid a waiting time. A visit to Feldman & Leavitt Foot And Ankle Specialists will CLEARLY define all available patient options.
Pain is the primary symptom of peroneal tendonitis. You may notice pain:
On the side or at the back of your ankle
Appearing or worsening during or after exercise
While pressing on the ankle
When flexing your ankle or rotating your foot
If you are experiencing any of the above symptoms, you should visit our Top Rated Podiatrists for Peroneal Tendon in Douglasdale/Glen, Calgary, Alberta at Feldman and Leavitt Foot and Ankle Specialist to see if Peroneal Tendon surgery is right for you.
Peroneal tendonitis is the result of overuse. Excessive training or suddenly beginning a rigorous exercise program can cause a tear. Failure to stretch before starting an activity can lead to a tendon injury. If you are accustomed to physical activity you should still always do a warm-up before working out.
People with high arches or pronate ankles (when you roll to the side) may be prone to developing peroneal tendonitis. This is because your ankles don't have strong support. The same is true for people who have low muscle tone in the lower extremities. If you've suffered an ankle injury such as a sprained or broken ankle and didn't complete proper treatment for the injury, you're more likely to develop peroneal tendonitis in the future.
Surgical Treatment For Peroneal Tendon Surgery
The common first step in peroneal tendonitis treatment is rest. You're in pain because your tendon has been overworked. Resting helps it heal by itself. Your physician may recommend you stay off your feet. Depending on the severity of the injury, your doctor may give you a boot. Wearing a boot helps to immobilize the joint. Bracing the injury is an effective treatment for peroneal tendonitis. Anti-inflammatory painkillers, such as ibuprofen, relieve your pain and reduce the swelling associated with peroneal tendonitis. Apply ice to reduce the swelling when you notice you're hurt. In serious cases, the doctor may recommend an injection of cortisone to stop the pain.
Surgery is only an option if all other peroneal tendonitis treatments have been unsuccessful. Schedule an Appointment now at Feldman & Leavitt Foot and Ankle Specialists, surgery may be right for you to avoid the condition worsening and causing long-term damage.